Showcase Positive Reviews
On Your Website
Build trust with your audience and capture more leads!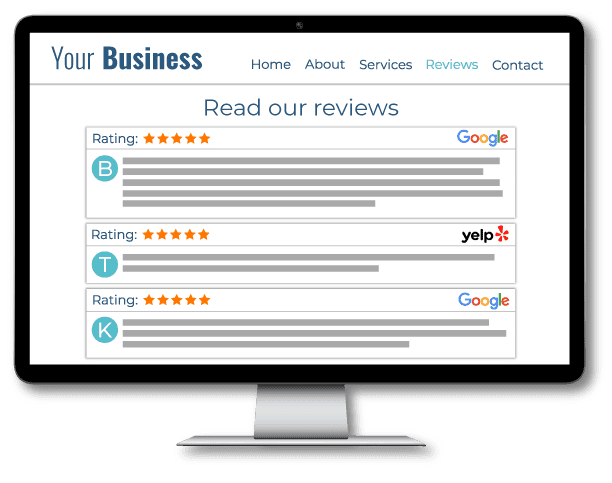 Shoot For the Stars
Allow Google to display Star Ratings when your website is displayed in the organic search results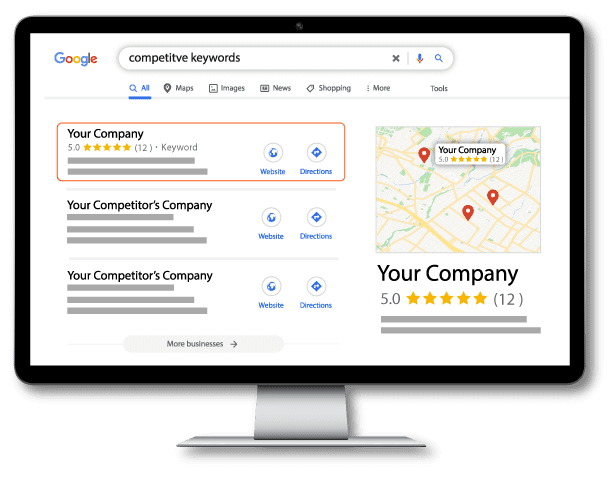 Control Your Online Image With Reputation Management!
Review+ gives you the opportunity to resolve customer concerns before they go public.
Our Monitoring & Reporting system will let you know when and where your customers are leaving reviews for your business so you can follow up to thank them.