Geographically Targeted
When someone in your area is looking for the services your business offers, they go to Google and perform a search.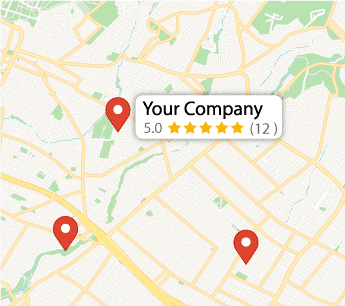 Keyword Targeted
They use keywords or search terms to find local businesses.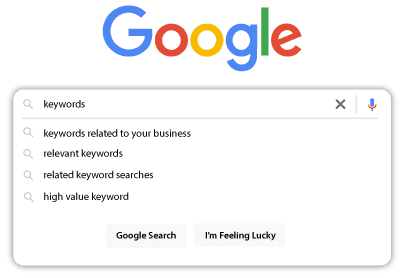 Google Search Results:
Day 1, Page 1
Your ad shows in the paid section of Google search results for specific criteria, like keywords, geographic location, day and time.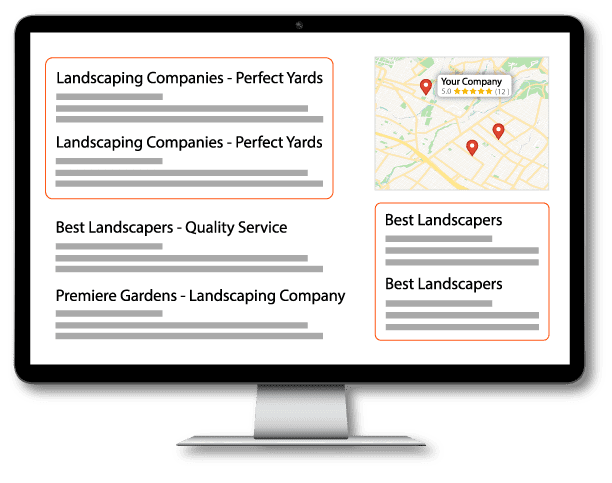 Convert Clicks into Leads
Landing pages utilizing content and strategically placed calls to action ensure the best chance of converting clicks into leads via forms or phone calls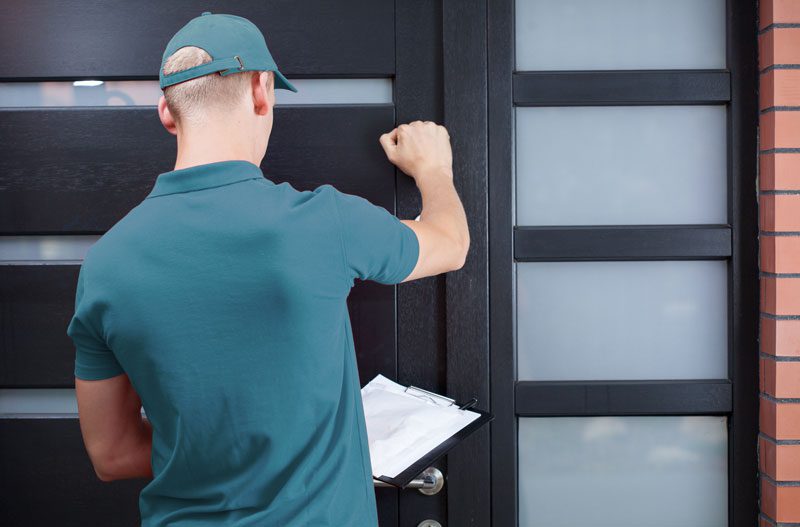 What Makes Big Tuna's Approach Different?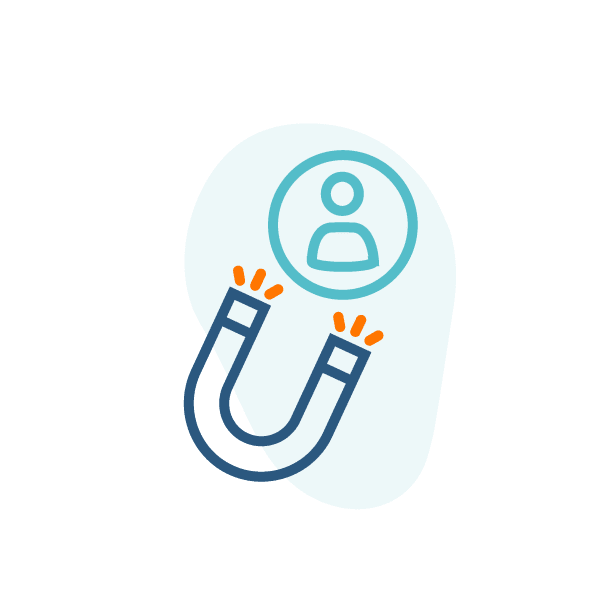 Leads Vs Clicks
It's easy to spend a lot of money and generate a lot of clicks but it takes much more skill to generate quality leads that turn into paying customers.
We usually suggest starting with a smaller budget to test the market and to see where the best results are coming from. From there we tweak your campaign and landing pages until you are getting the best return on your investment.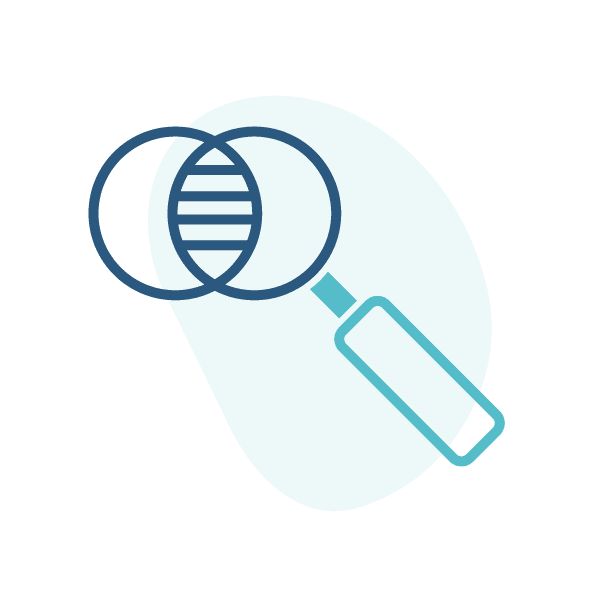 100% Transparency
Most services that offer AdWords marketing are vague about how much of your spend goes towards clicks and how much is kept by the service for their management fee.
With Big Tuna it could not be more transparent. We charge a flat rate and you pay Google directly for clicks. This way you know exactly how many of your dollars are going to the ads themselves.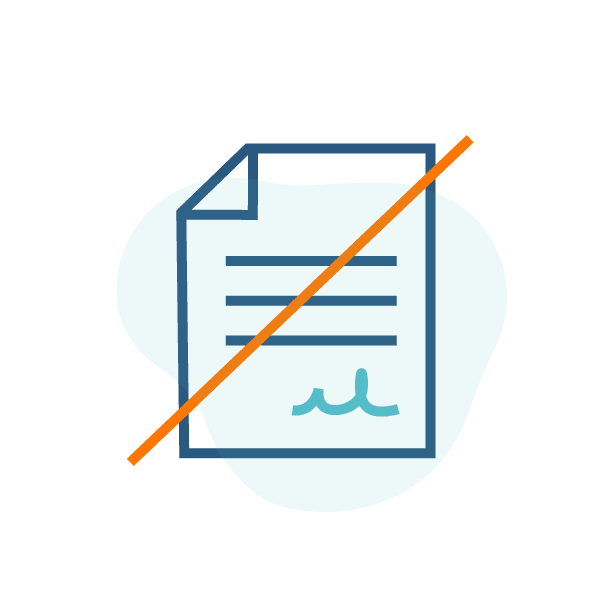 No Contracts
As with all Big Tuna services there is an anytime cancellation policy. We provide fantastic services to our clients and do not require a commitment to start new services.
If you want to cancel for any reason you are free to do so without incurring any future charges.