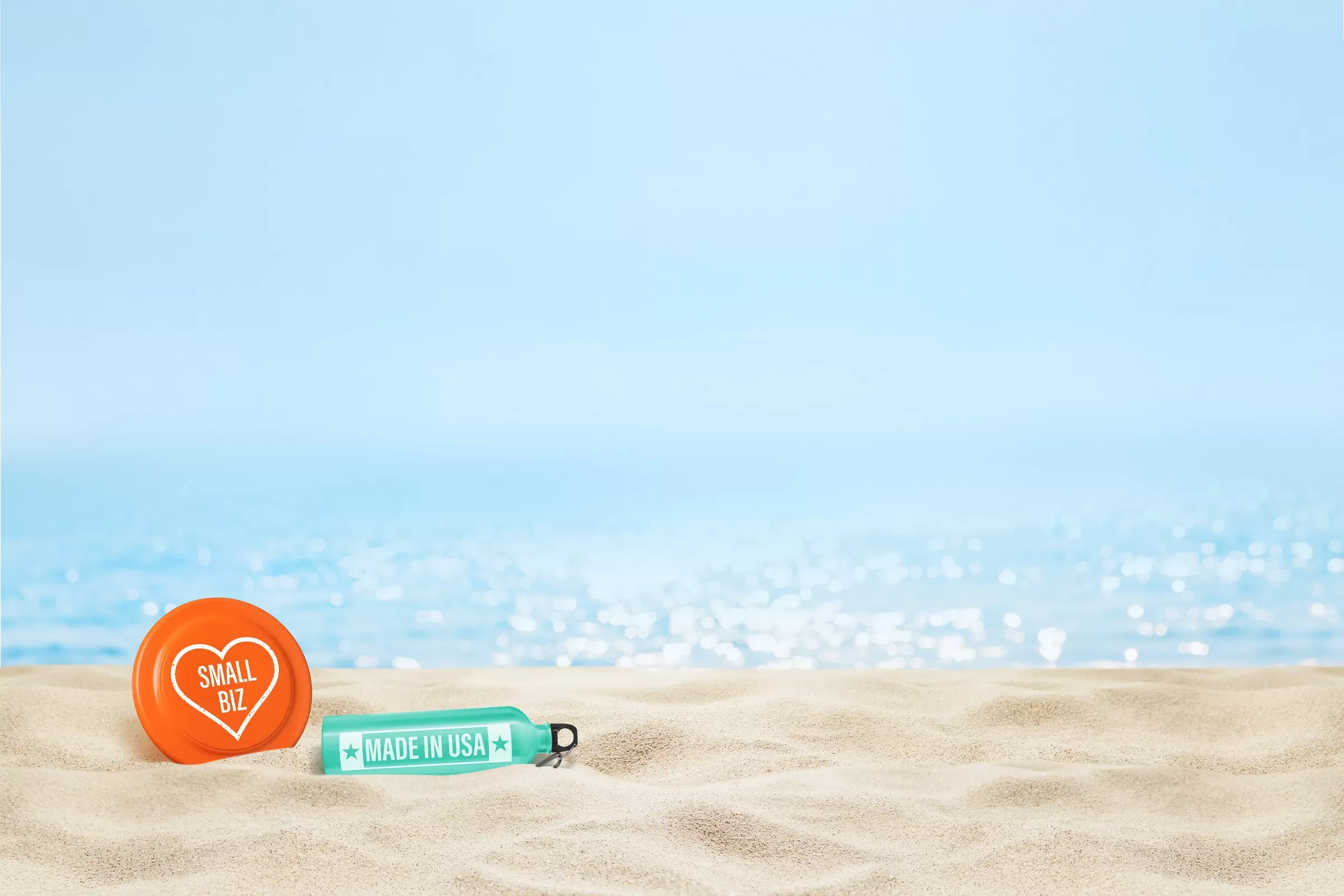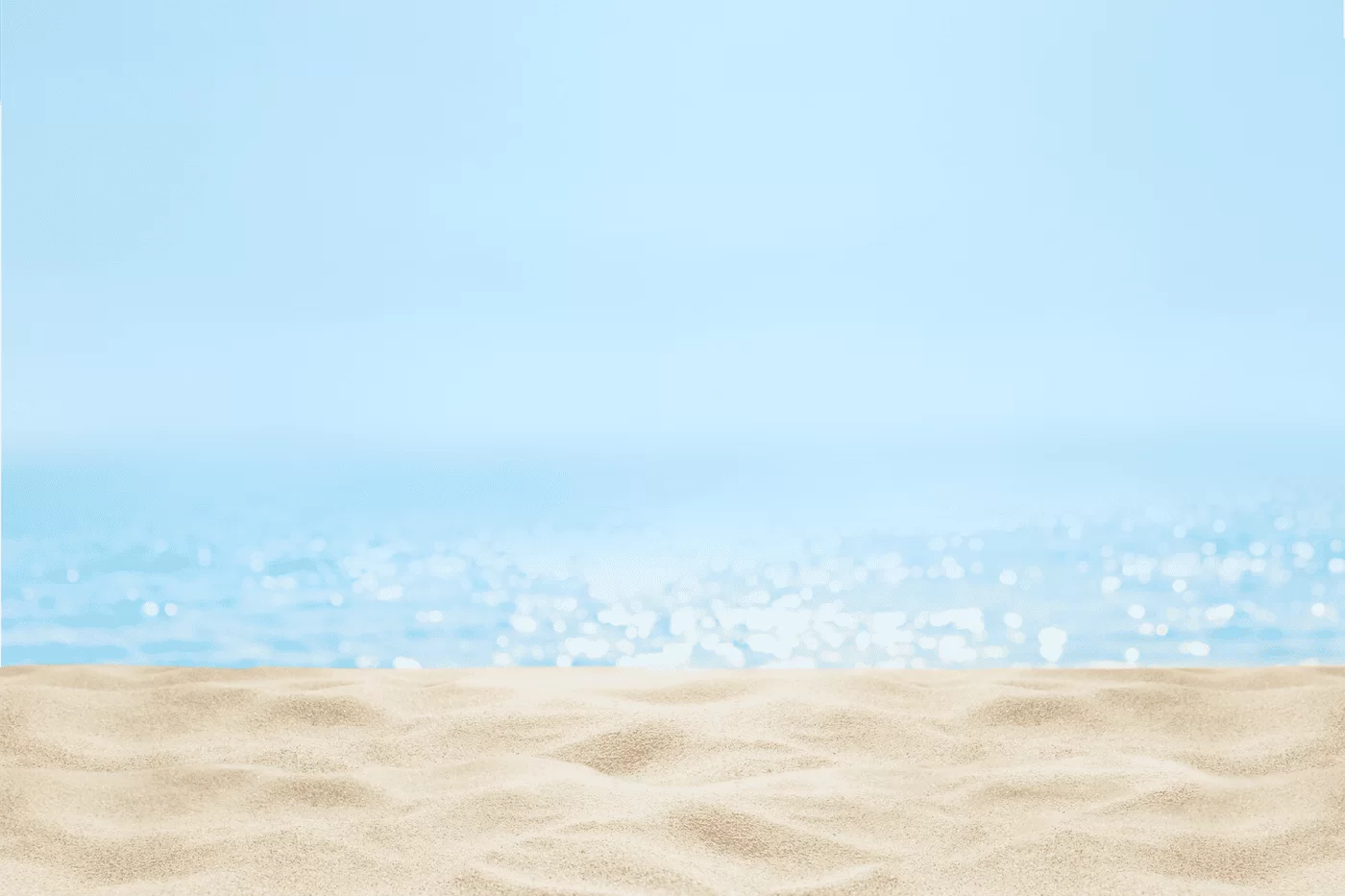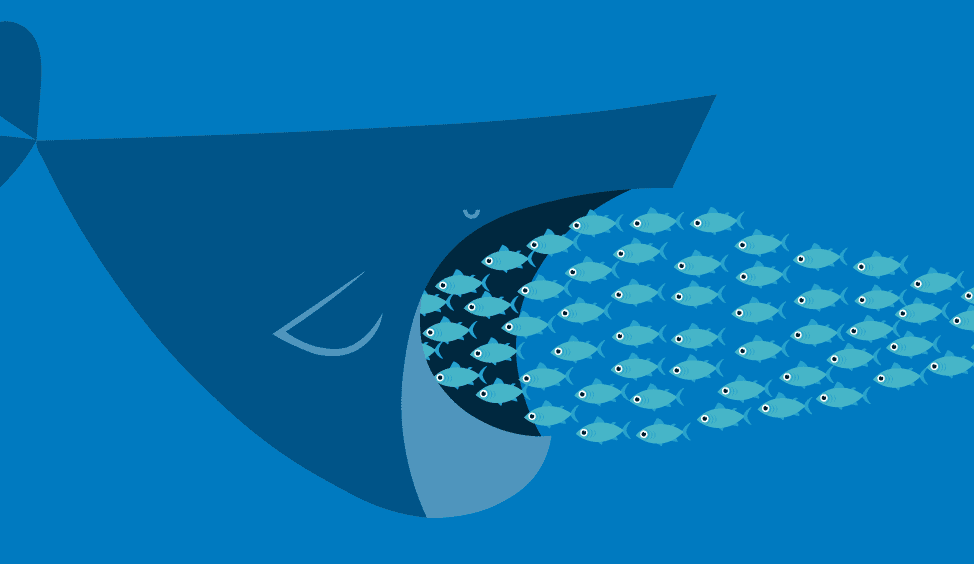 Learn About Our Services in 1:44
Website Design
Website Package

Up to 12 Custom Pages
Logo Design/Redesign
Professional Writing
Search Engine Optimization
Photography
100% American Made
Monthly Maintenance

Website Updates
Domain Registration
Website Hosting
SSL & Off-Site Backup
24/7 Hosting Management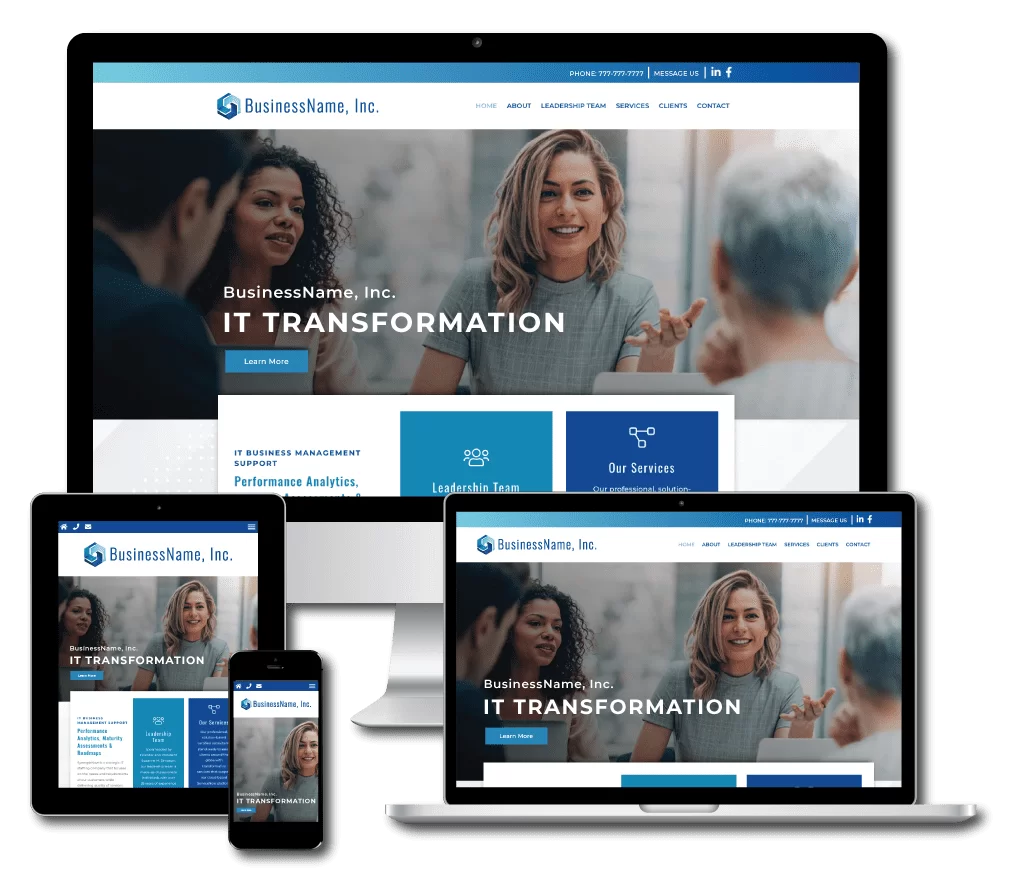 Our Portfolio
Choose a Category
Big Tuna creates websites for all types of small businesses. Choose the category closest to your business type.
Review+
More Reviews for Your Business
Scale Your Reputation on Places like Google, Yelp & Facebook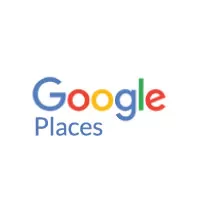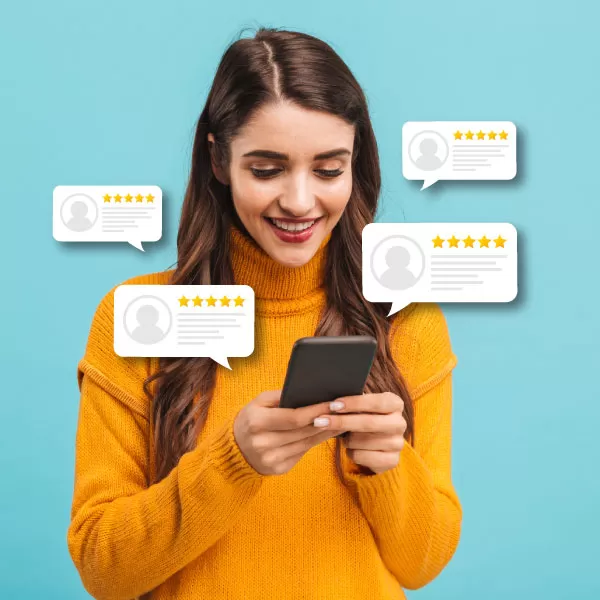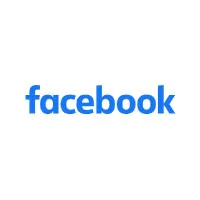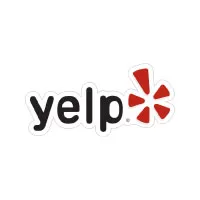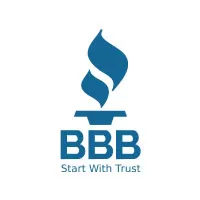 Local+
Search Engine Optimization service for businesses targeting local search results. Comprehensive. Effective. Affordable.
Content Marketing
Google Places
Facebook
Citation Building
Online Reviews
Analytics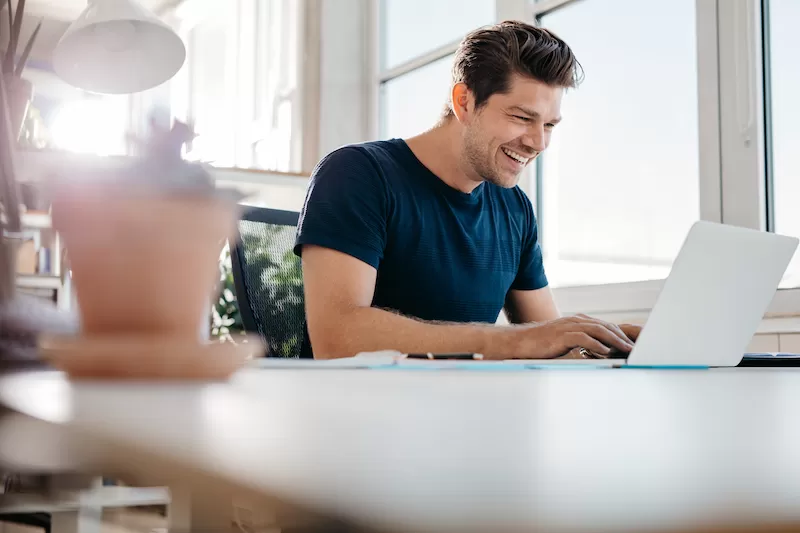 AdWords Worx
Our Approach is Simple:
Generate Qualified Leads
Eliminate Useless Clicks
Efficient Use of Funds
No Minimum Spend
No Contract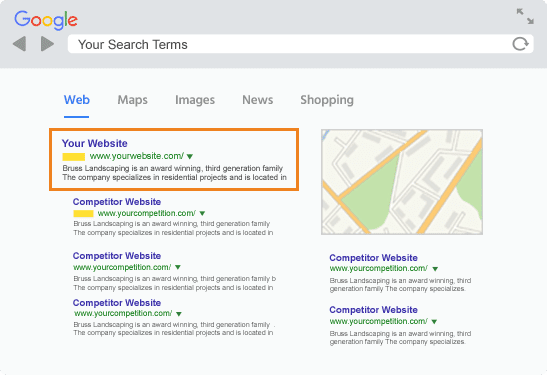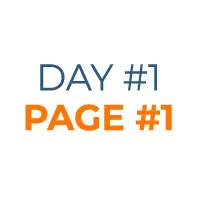 Testimonials
Big Tuna Reviews
Real reviews from Real Big Tuna clients.
"These guys are great! I've been a customer of Big Tuna's for over 3 years and they continue to impress me. They get things done quickly and very cost effectively."
"Great timely and honest service. Could have not asked for a better experience. With my limited knowledge everything was very clear and easy to work with. Looking forward to growing our webpage in the coming years and would not have anyone else help us with that. Highly recommended for those who want everything taken care of."
"Big Tuna is fabulous! In the stress of starting a business it was nice to know that Big Tuna was taking care of my website. No worries. They were knowledgeable, flexible and responsive to my questions. They created a website that was better than I expected - it's beautiful. Their followup marketing options are vast and awesome -they can be custom to fit my companies needs as we launch and grow. Thanks!"
"You guys have been great to work with throughout the whole process of building our website. Everything we asked for was completed, down to the smallest of details. Your team ( Kevin, Alex and Merrill) was so easy to work with and explained everything for those of us who are not that great in the tech department. Anytime we had questions or revisions they were taken care of with quick response times. We never felt like we were left hanging with unanswered questions or emails. We look forward to a continued business relationship with you and thanks again for the great website!!"
"Big Tuna is awesome! Everything I have ever requested or needed help with...they have always been there 100%. As long as they are in business, I will not be using or recommending anyone else."
"Charlie and his team did a fantastic job despite some hurdles created by me. They were a pleasure to work and I really appreciate the extra effort they put in to developing my corporate website. I highly recommend them!" Server Migration
This morning we are doing some maintenance to our server infrastructure. This upgrade is part of our ongoing commitment to provide the highest quality of service to our clients.
While we have taken every possible measure to ensure a smooth transition, there may be a brief period of downtime for your website or email. This is expected to be minimal, and we have scheduled this maintenance during off-peak hours to minimize any potential disruption to your business.
We understand the critical role our services play in your operations, and we want to assure you that we have a dedicated team on standby to ensure the process is completed as swiftly and smoothly as possible.
We appreciate your understanding and patience during this period. We are confident that this upgrade will further enhance the performance and reliability of our services.